HASSAN HAJJAJ MYROCKSTARS EXPERIMENTAL LIVE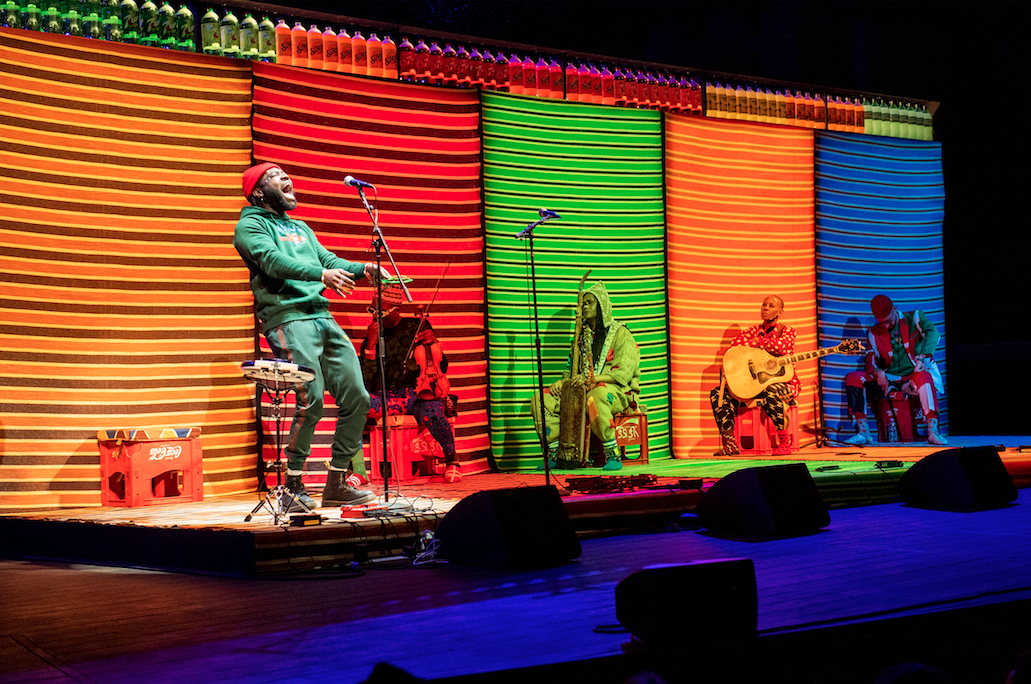 It was an incredibly soulful night.
Artist Hassan Hajjaj's rockstars, Afrikan Boy, Marquez Toliver, Simo, Gail Ann Dorsey & Omar Offendum played as a gentle summer wind blew through the out door ampitheatre of the Ford Theatres in L.A. on October 11th.
The Laboratory Arts Collective produced the pre-show fun. The salon was moderated by KCRW'S DJ Garth Trinidad. Garth asked the musicians about their favorite piece of music. You can find out what their answers were HERE.
Prior to the live show, Hassan Hajjaj's My Rockstars Experimental Vol. 2 was on display, hosted by The Laboratory in an installation created specially for this event. Following its premiere at the Ford Theatres, My Rockstars Experimental Vol. 2 will be on display at the new Guggenheim Abu Dhabi, which has acquired the work.
The Laboratory invited Chef Ben of Tagine to cook up some of his delicious Moroccan delicacies. Bogarts & Bandero provided the libations. And the dancing music was played by DJ Novena Carmel in her element spinning discs.
She was later joined by the man himself, DJ Garth Trinidad, with his own selection of hip grinding, heart soaring beats.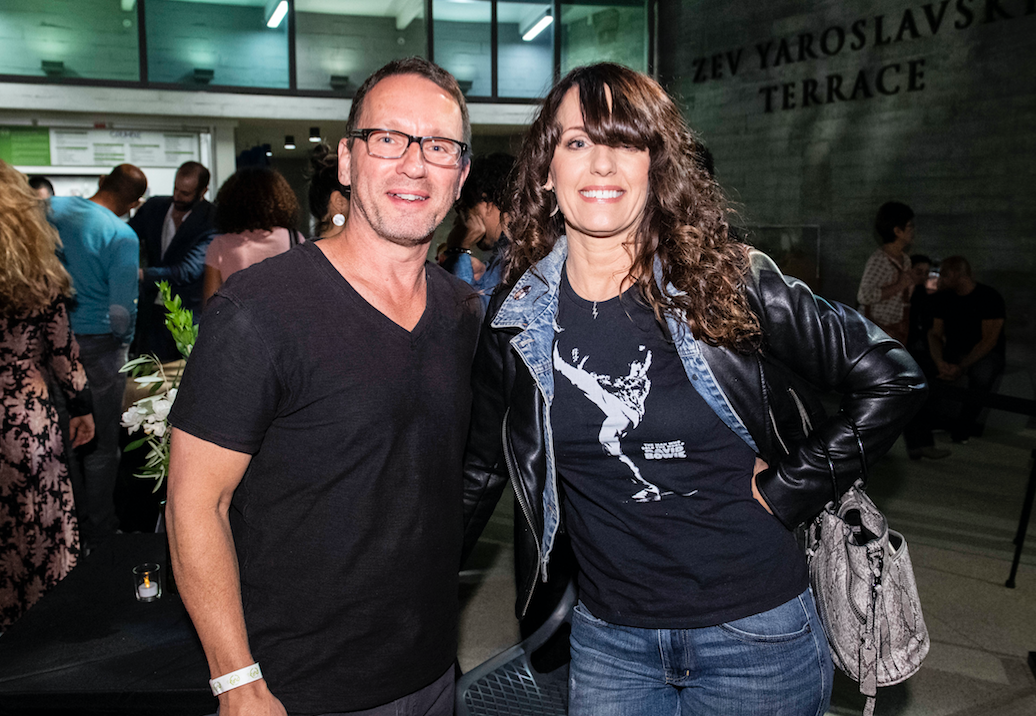 Then onto the show... as memorable as a night could be. Thank you to all our members who came out to experience the magic.
And a big thank you to our sponsors.
Hassan Hajjaj's Rockstars truly rocked our world.
MY ROCKSTARS:HASSAN HAJJAJ
AFRIKAN BOY
Bumi was unable to join her fellow rockstars on stage at the Ford due to an immigration issue. We are hoping it will be resolved quickly and positively so we can see Bumi in Los Angeles some time very soon. Sending Bumi all our love and support!